Football tipster All permutations in F-1 teams: 4 teams changed leadership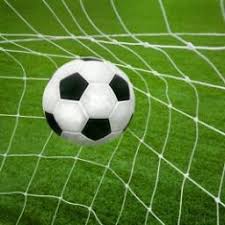 Numerous changes in the leadership of the Formula 1 teams have taken place in recent weeks.
At the end of November, Mattia Binotto announced his departure from Ferrari. As reported by various journalists, Alpin, Aston Martin and Audi are interested in his services.
A number of announcements have taken place over the past 24 hours.
Ferrari: Frederic Wasser to replace Binotto as CEO
McLaren: Andrea Stella takes over from Andreas Seidl
Sauber / Alfa Romeo: Seidl will head the racing program instead of Wasser
Williams: Chief Jost Capito and CTO Francois-Xavier Demaison left the team
All permutations in F-1 teams: 4 teams changed leadership
Football tipster
- more details and information:
Football tipster
Blog of Asia Betting Predictionst