Football prediction Pioli is confident that Milan can do without Ibra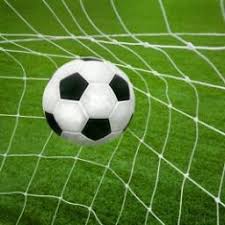 Milan must successfully cope with a series of matches in the coming days without its goal scorer Zlatan Ibrahimovic. The veteran, who has 14 goals in 14 league from
soccer livescore
games this season, suffered a muscle injury in Sunday`s 2-1 victory over Roma and will recover in ten days.
Rossoneri head coach Stefano Pioli remains confident that Milan will win matches without their leader, as happened earlier this season. Milan have five wins in eight games without Ibrahimovic in previous campaign periods, when the veteran was recovering from injuries. The injury will help Zlatan focus on the San Remo Music Festival, where he will be a special guest this week.
Zlatan is our champion, but even without him we did well on Sunday, we have other strong personalities. The fact that we win even when he is not on the field, shows that the team has class, commented Pioli before tomorrow`s Serie A match against Udinese.
The victory over Roma on Sunday broke a four-match winless streak in all of Milan`s tournaments, and Pioli hopes his team will re-enter the winning streak. There are downturns in such a tight program of matches. Now we have to show that we are a strong team and this negative series is accidental. The decisive part of the season is coming and we need to be focused, commented Pioli.
Pioli is confident that Milan can do without Ibra
Football prediction
- more details and information:
Football prediction
Blog of Asia Betting Predictionst